Who Said There's No Free Lunch?
Help us bring The Lunch Lady to your school and earn free school lunches for your child!
The Lunch Lady loves providing warm, healthy lunch options for school children and we would like to be able to help more families and schools.  Our mission is to have healthy lunch options available to all students in our community.
Contact us today to learn more.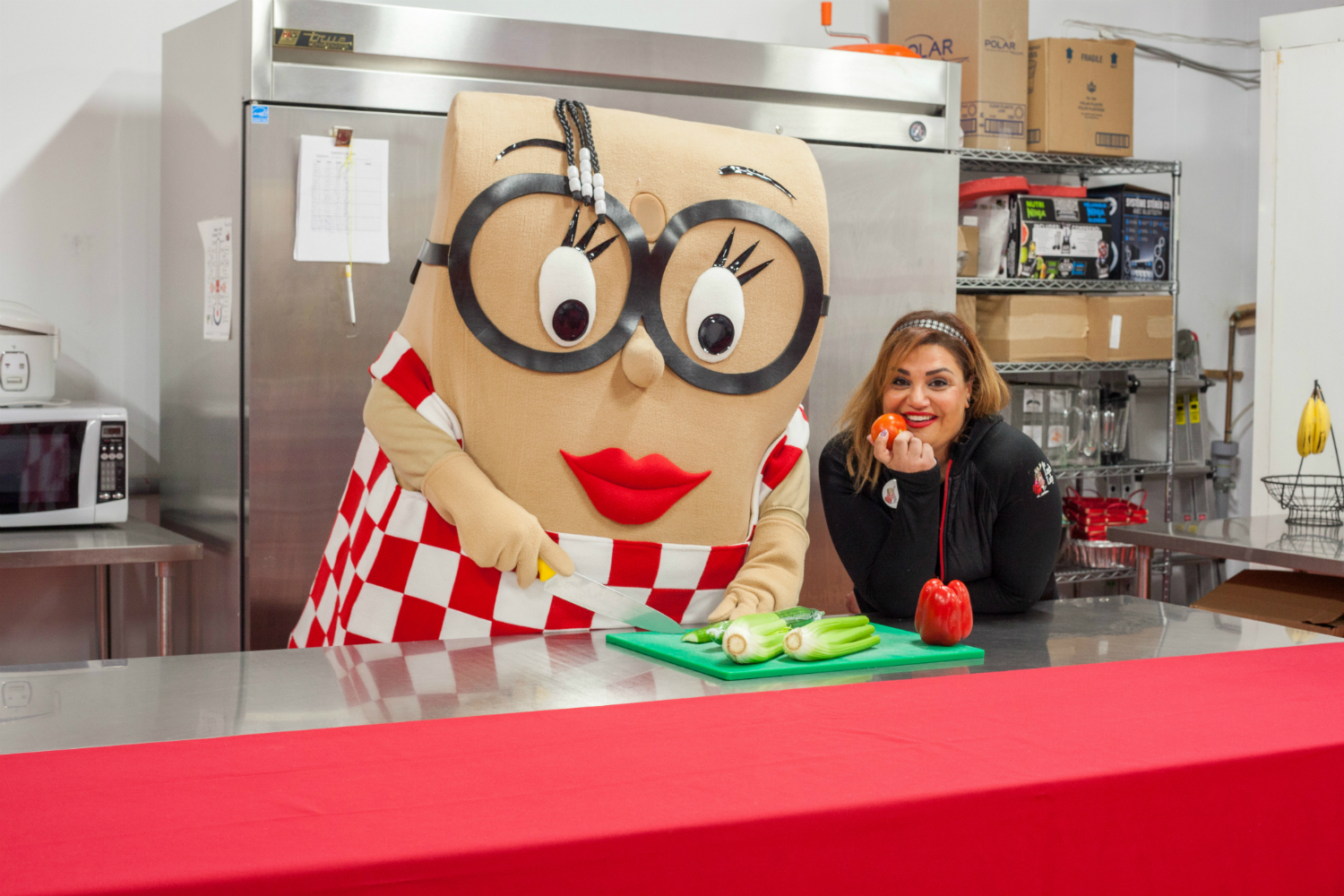 Canada's #1 School Lunch Provider
Let the Lunch Lady take care of lunch for the day. We offer affordable hot lunches, delivered straight to your child's school. Our menu has a variety of choices – there is something for everyone. Plus, no minimum spend required! We have snacks, smoothies and more. Kids can choose from a list of lunch favourites, or try something new!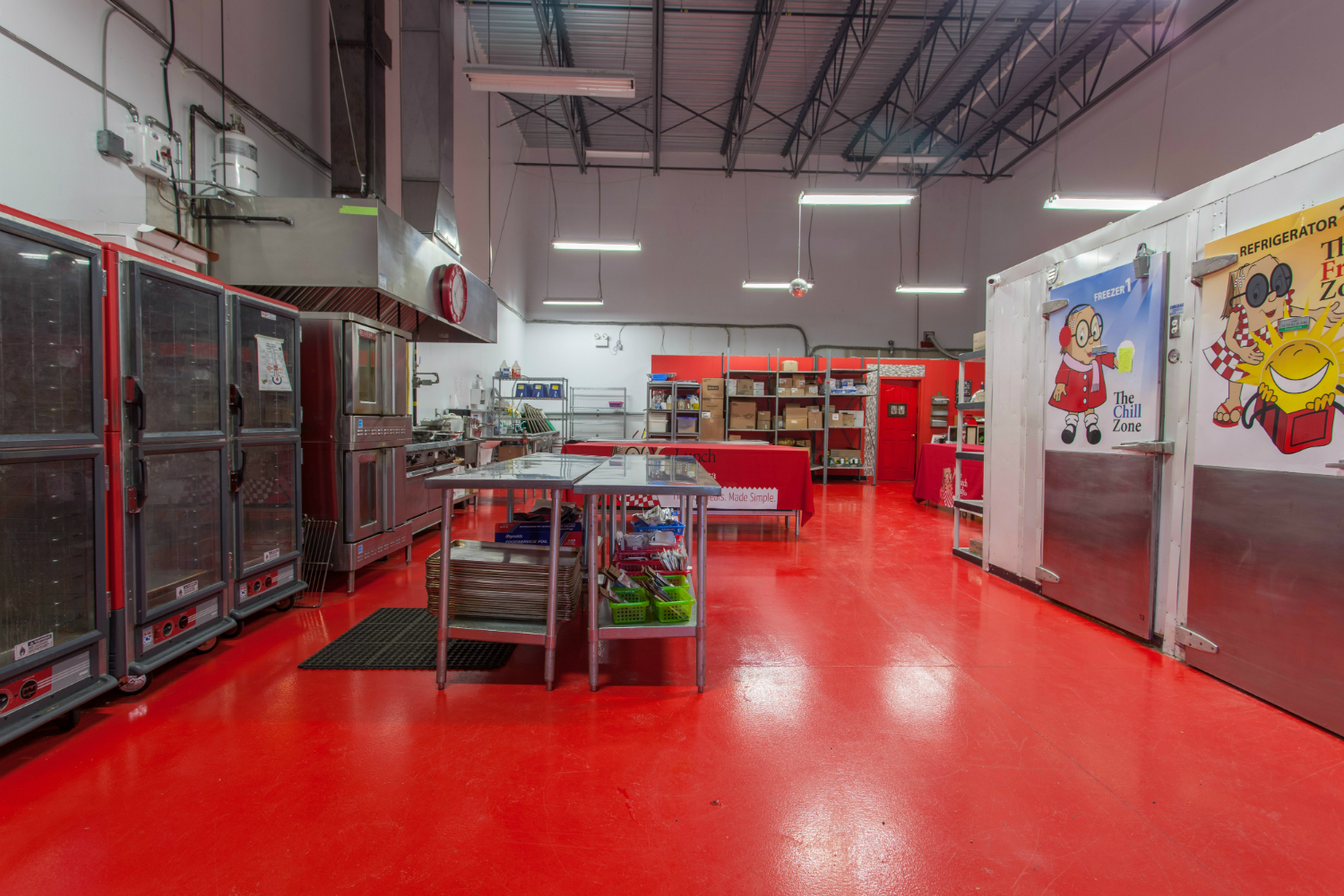 Fresh food made daily from local kitchens in your area
The Lunch Lady has a loyal and dedicated team of Lunch Ladies and Lunch Guys who help deliver healthy and fresh lunches to school and childcare centres children across Canada. Wondering what one of our kitchens look like well this is one of them. We are your neighborhood school lunch provider that brings healthy options and fun to lunch for your children at school.
The Lunch Lady is your coast to coast leader providing our customers access to good healthy food through a franchise network of Lunch Ladies and Lunch Guys in local communities across Canada. We are Canada's most experienced and trusted individually catered hot lunch provider, delivering our lunches to over 140 communities mainly elementary schools since 1993. We make a difference in the lives of children and parents by providing both a valuable and affordable service. In addition to schools we now proudly serve child care centres, camps, senior programs and workplaces.
Get in touch with us today to learn how to bring the Lunch Lady to your school. Please fill out the form and someone from our team will be in touch within 72 hours.