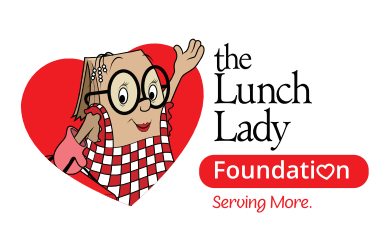 The Lunch Lady Foundation
"Easy access to healthy food helps everyone in the community, especially our children" Ruthie Burd, Founder
The Lunch Lady Foundation will manage the preparation and delivery of healthy and nutritious meals in communities across the country in cost-efficient and operational effect ways.
In 2013, Ruthie Burd, Founder of the Lunch Lady and the Lunch Lady Foundation, was involved with the Nourishing School Communities program, a federally funded multi-sector collaborative aimed to get more healthy and local foods into the minds and onto the plate of our school children.  It was during this engagement that Ruthie fully realized the power of private sector collaborating with not for profit and public partners. "When we all work together towards a common goal, the benefits to the community are limitless" says Burd.  
With over 25 years of experience preparing and delivery health meals to schools and communities across the country through a network of dedicated commercial grade kitchens, the Lunch Lady knows how to effectively and efficiently  serve the community.  Leveraging this experience, expertise and a network of schools and community organizations, the foundation was established in 2017 and is dedicated to providing nourishing meals to those within our communities and those who need them.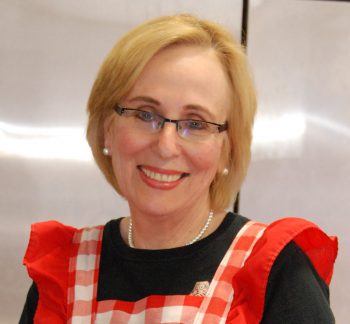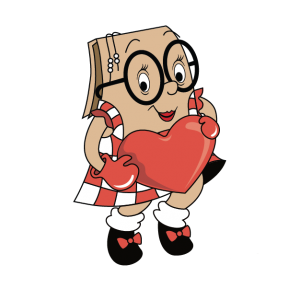 You Can Make A Difference
By donating to the Lunch Lady Foundation you can help feed members of your own community who may not know where their next nutritious meal is going to come from.   Whether with a one-time donation or a monthly gift you can make a difference today!
Are you a school administrator looking to provide snacks and meals to a struggling child or family? Are you a community organization in need of support? Reach out to us at Info@thelunchladyfoundation.ca to discuss how the Lunch Lady Foundation can help.
CRA Registered Charity Number: 723973525 RT0001