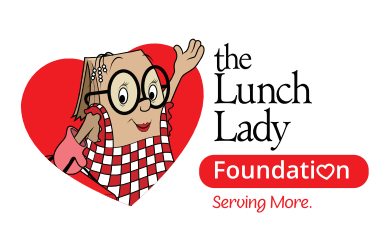 The Lunch Lady Foundation
"Easy access to healthy food helps everyone in the community, especially our children" Ruthie Burd, Founder, the Lunch Lady
The Lunch Lady Foundation is a registered national charity dedicated to supporting schools and community organizations to provide food to those who need it. It was founded in 2017 by Ruthie Burd, Founder of the Lunch Lady Group Inc.
Her involvement with the federally funded Nourishing School Communities initiative  from 2013 thru 2016 proved to her that when private and public partners collaborate,  the benefits to the community can be limitless.
She is determined to foster these relationships to ensure that everyone, especially children can have easy and affordable access to good food.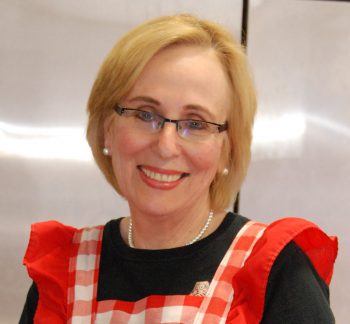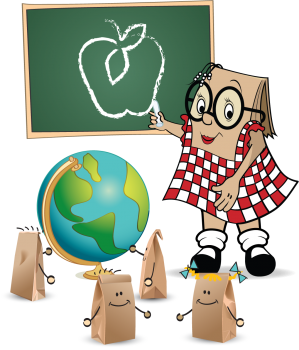 The Lunch Lady has over 25 years of experience preparing and delivering healthy meals to children at school through a network of over 35 dedicated kitchens across Canada.
At the same time, there are many children in our communities that may be going to school without an adequate lunch.
We want to do something about it.
The mission of The Lunch Lady Foundation is to harness our collective expertise and commitment to find cost efficient and operationally effective ways to make it easier for all kids to enjoy good food at school and in our communities.
By preparing and delivering healthy and nutritious meals through Foundation sponsored programs, and by sharing and exchanging information and knowledge with other agencies and groups, together, we can SERVE MORE.
You can support the work of the Lunch Lady Foundation by making a donation when you order school lunches online (once school resumes) or by donating any lunch credits in your Lunch Lady account.