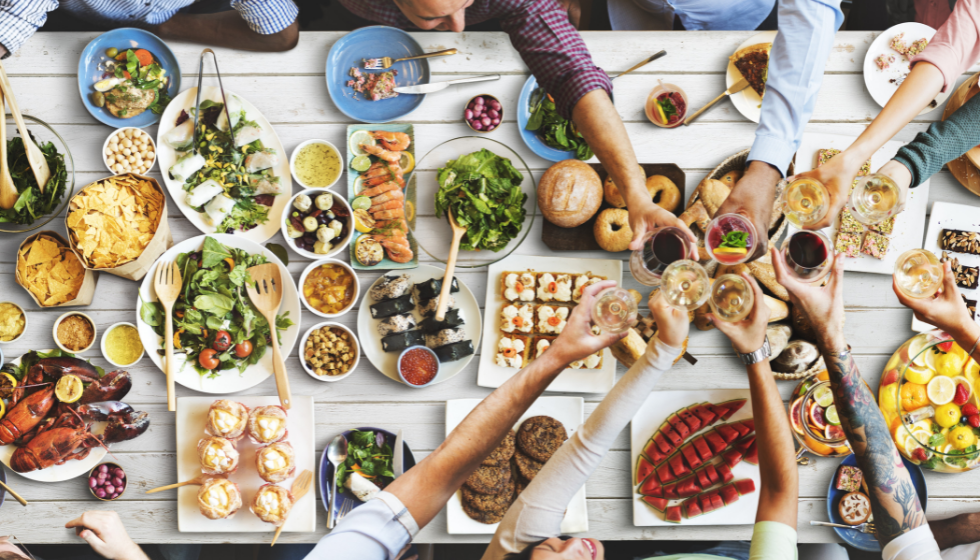 We understand that everyone looks at food in a different way.
We believe that food doesn't have to be complicated.  In our view, there are no good or bad foods, just some you should eat more of while eating less of others.
The Lunch Lady provides wholesome everyday family favourites prepared in healthier ways.
When it comes to food we know that what's inside counts.  That is why our Nutrition Team works so hard to make sure that the food we prepare is both tasty and nutritionally balanced.
Regardless of age or appetite, nutrition still matters and that is why our online order site includes a nutrition panel for every food item we offer.
Let's make every bite count.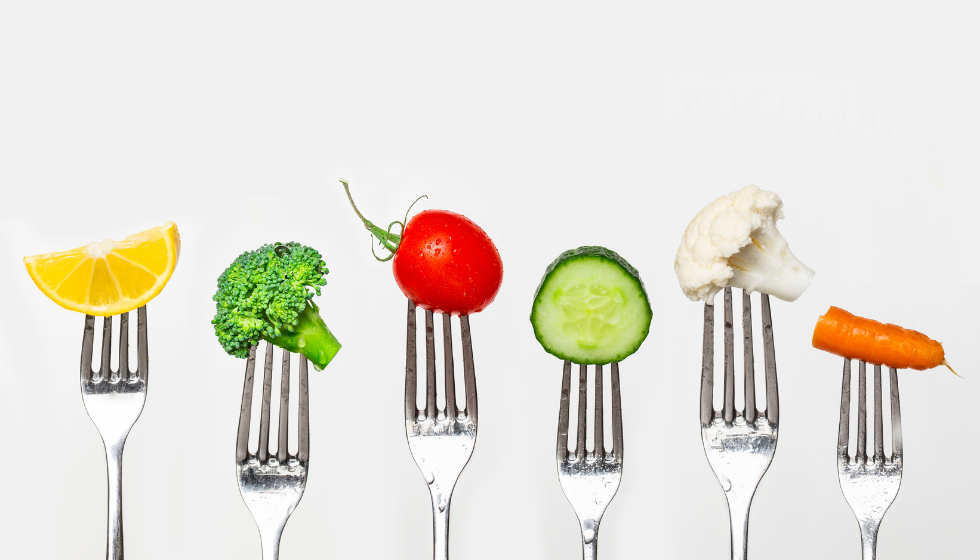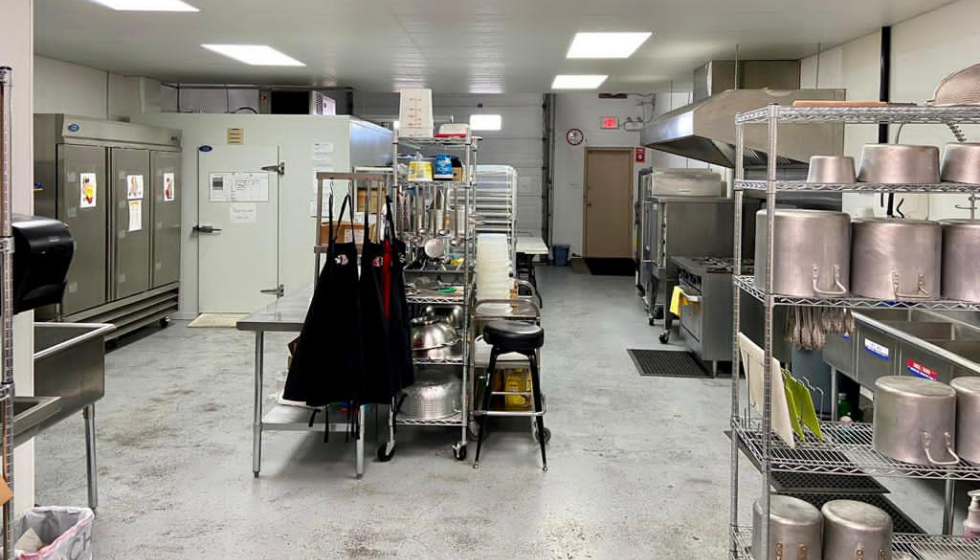 We take great care in the preparation and delivery of meals to thousands of customers across the country each day through a network of dedicated nut free Lunch Lady kitchens.
All our facilities are inspected regularly by the Board and Health and by our own Lunch Lady Food and Operations team to ensure safe food practices are always followed.
Our Food and Nutrition team manages our entire food supply and provides the support needed to accommodate the special food needs of our customers with food allergies and sensitivities and other dietary requirements.  
Our staff follow all Covid-19 Safety Protocols including screening, PPE, sanitizing and physical distancing and our contactless delivery options make it safe for both our staff and our customers.