Fresh food made daily from local kitchens in your area
The Lunch Lady has a loyal and dedicated team of Lunch Ladies and Lunch Guys who help deliver healthy and fresh lunches to school and child care centres children across Canada.  Check out this video!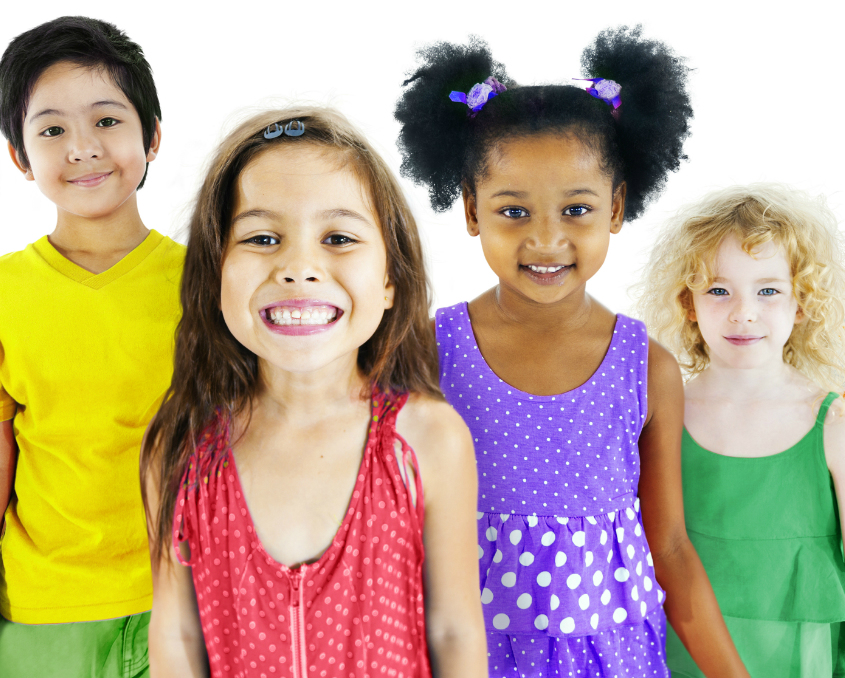 Canada's #1 School Lunch Provider also serves Child Care Centres
We have 25+ years of experience
We know what kids love to eat
We believe a good lunch makes a difference
Customized programs for lunch and snacks that meet your needs  such as; vegetarian, halal and organic available
Our food is delivered HOT and on-time
Made fresh daily in a Nut-Free commercial kitchen right in your neighborhood
Prepared and delivered by a team that cares
We offer complete allergy management to give you peace of mind
We work with you to design a program that fits your needs. We offer healthy meal and snack options over a rotating menu. We believe healthy eating starts when children are young. The Lunch Lady specializes in clear communication, friendly customer service all with a positive, caring attitude.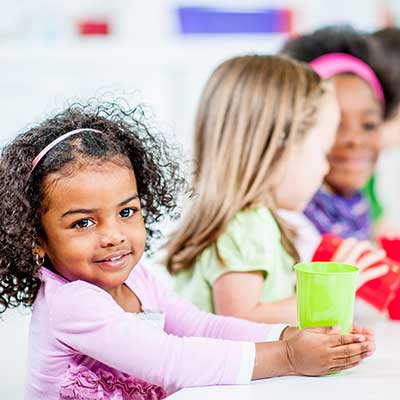 Get in touch with us today to learn how to bring the Lunch Lady to your school. Please fill out the form and someone from our team will be in touch within 72 hours.