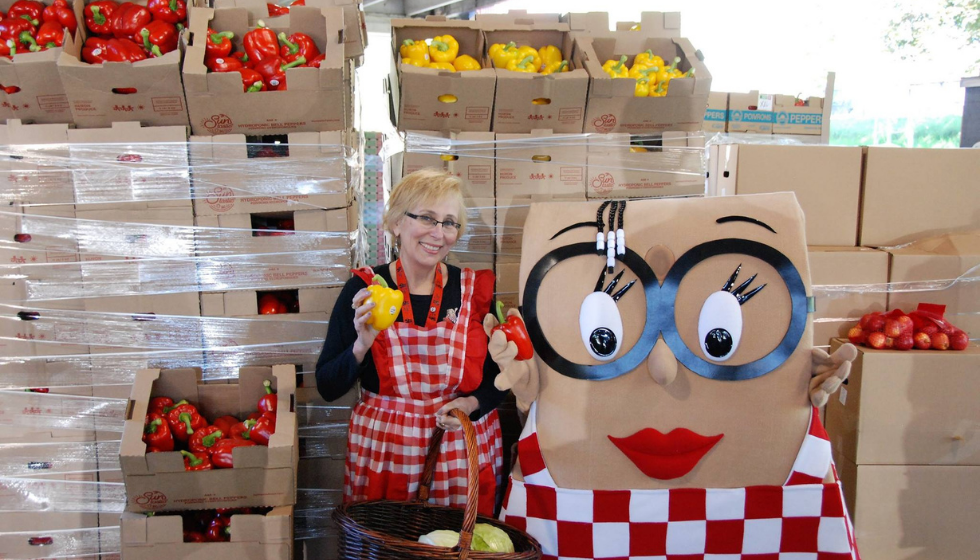 The Lunch Lady was founded by Ruthie Burd, a mother of three in 1993.  With no cafeteria service available in most Canadian elementary schools, she recognized an opportunity in the market to help busy parents by providing them with a convenient alternative to packing school lunches. 
Fast forward to today and The Lunch Lady has expanded beyond school lunch service providing meals to childcare centres, camps, seniors, families and the greater community.  We have grown across Canada, supported by an amazing network of franchise partners, who deliver our programs in over 150 local communities.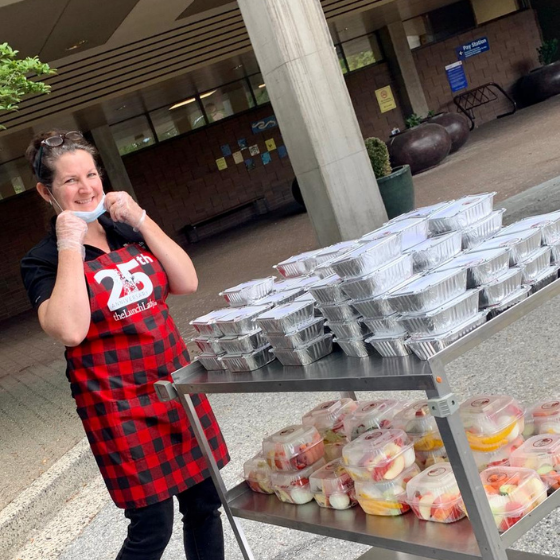 Our Mission
We are committed to creating and supporting a sustainable network of caring local businesses who deliver innovative and wholesome meal programs that both delight and nourish those we serve.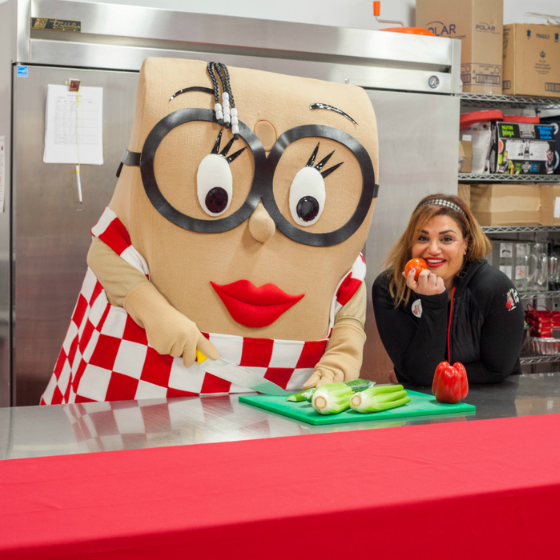 Our Vision
We believe that wholesome and satisfying meals should be available to all Canadians, especially our children.

Our Values
As an organization we:
♥  Advocate for healthier food for Canadians by offering healthier choices
♥  Treat our customers and colleagues with respect and kindness
♥  Live the Lunch Lady Brand Promise
♥  Embrace change through innovation and collaboration
♥  Support local economies wherever possible
We know that despite our best intentions, sometimes things go wrong, and when they do, we will always do our best to make it right with our customers.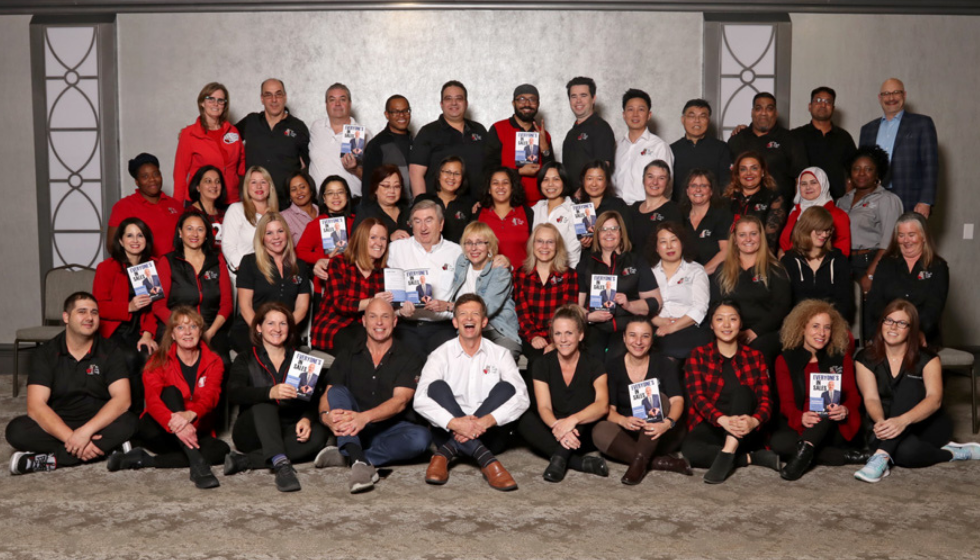 The saying "it takes a village" is true when it comes to building a successful franchise brand.  We couldn't do it without our experienced, caring, and committed teams – from the Meal Makers and Franchise Partners to the Nutrition Manager and Red Seal Chefs.  Delivering wholesome food that tastes good and is good for you is what gets us up in the morning.
We all believe in what we do, and it shows.