We are your trusted, neighbourhood lunch service delivering meals to schools across Canada. We value our customers, and will do whatever it takes to ensure we deliver on our promise: to make lunch a positive experience for kids, parents and schools.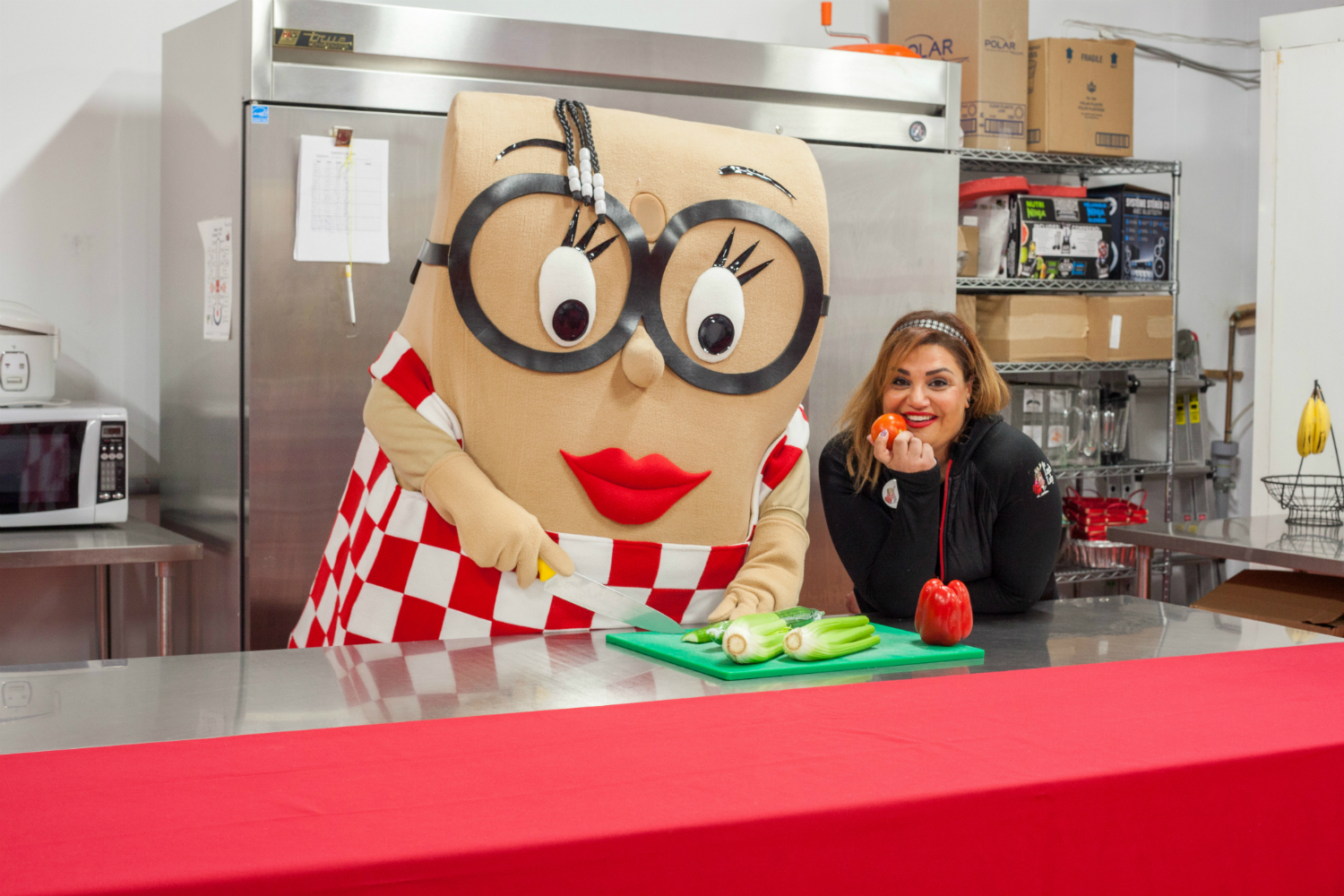 To Advocate for healthier food for Canadians by offering healthier choices
To Deliver loyalty and happiness to our customers
To Live the Lunch Lady Brand Promise
To Embrace change through innovation and collaboration
To Support local economies wherever possible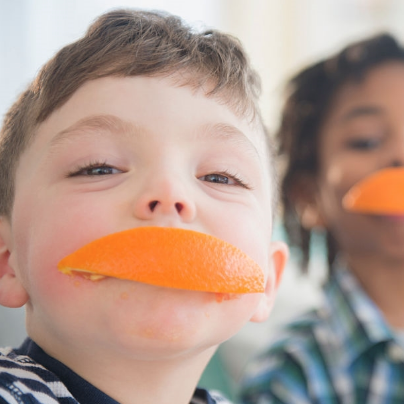 To make lunch more enjoyable for everyone, and create healthier lunch habits for our children
Our Mission: The Lunch Lady prepares and delivers healthy meals for children to schools, daycares and camps. Our service is flexible, convenient, affordable and reliable.
Our Vision: We want all kids and the greater community to have easy access to healthy food, and actually enjoy eating it. We seek to change the way our youth think about and consume food. You never know when a child will say yes to a carrot.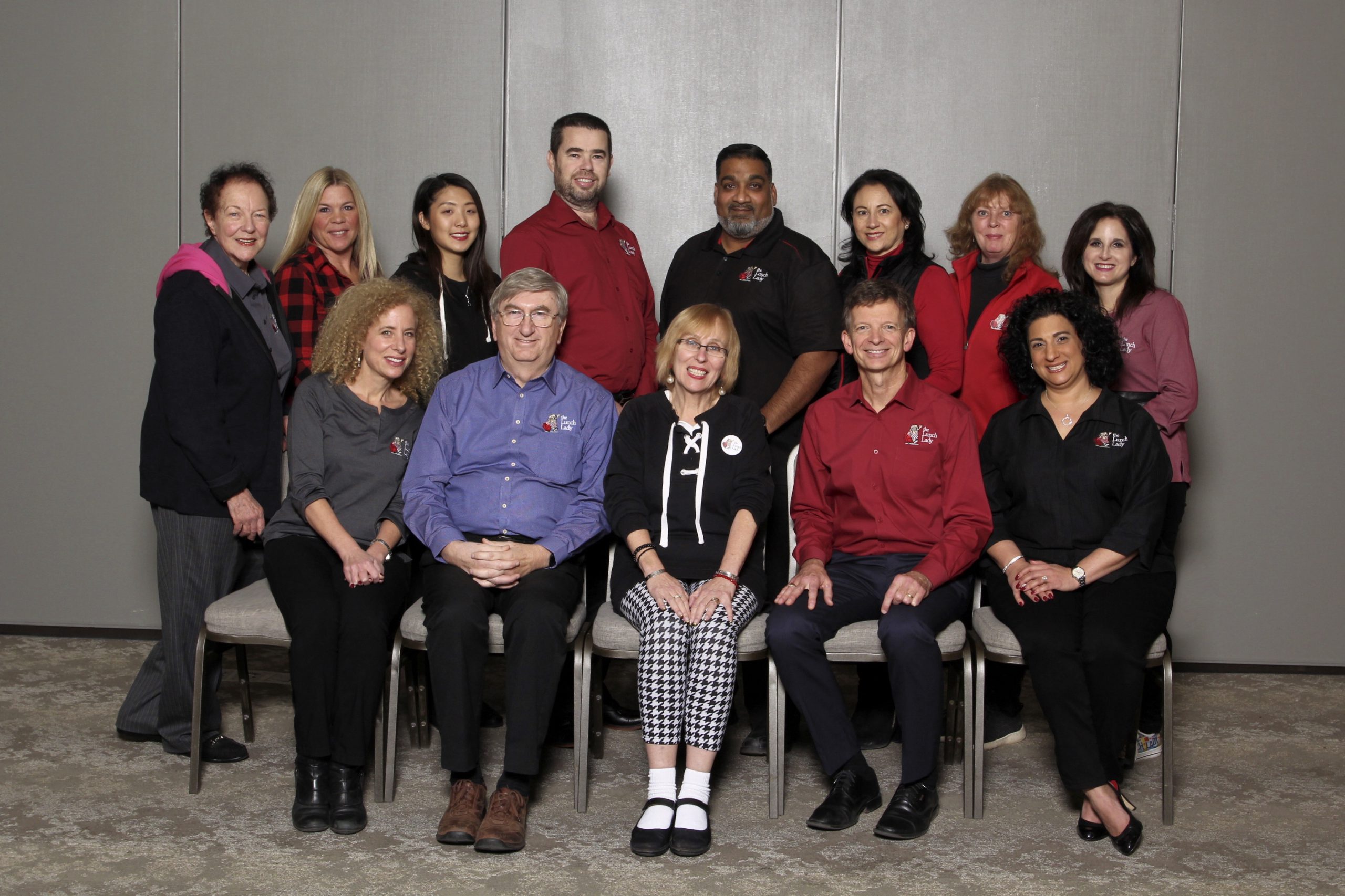 Meet the people who make lunch possible
Thanks to our team of smart, caring and committed staff – from lunch-makers and franchise partners, to mentors and family members – the Lunch Lady has evolved from its humble beginnings in 1993 into a thriving, successful business. We couldn't do it without the support of a dynamic and dedicated Head Office Team who help our franchise partners and keep things humming at the office. The Canadian Franchise Association has provided us with many tools to grow as a business and provided the opportunity to connect with and learn from our peers in the Franchise Community; and so we thank them for all of their guidance.
Celebrating 25+ years of serving lunches!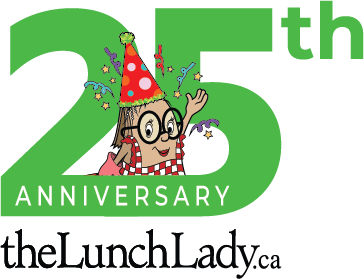 Learn about Ruthie's story
Ruthie Burd never imagined that one day she would be delivering healthy hot lunches to thousands of children at school. When she was young, her wonderful Mom passed away, leaving her and her father to fend for themselves. Nutrition was often replaced with the convenience of tinned beef stew and other canned delights, and as a result Ruthie avoided the kitchen altogether.
In the early 1990s, Ruthie found herself contemplating career options that would fit within the demands of her young family, including the special needs of her middle son, profoundly affected by autism. When she learned that there were no cafeterias in most elementary schools, and that many parents found making school lunches a chore, she thought — "there's an idea!" She read of a company that delivered sandwiches to office workers and decided to borrow from the concept to start a business delivering ready-made lunches to parents of school children. Finally, after nearly 2 years, one school offered to do a trial and all she received was a single order. Today, she now serves hundreds of schools through a growing network of neighbourhood kitchens across Canada thanks to the success of her franchising initiative launched in 2001. Each kitchen operates under the leadership of a strong and dedicated Head Office, allowing every Lunch Lady to focus all their energy on providing the best possible service to their school community.
Today, Ruthie promotes a healthier attitude to food, encouraging parents to take back control of their cupboards and persuading food companies to produce healthier options for the Canadian public. When she is not the Lunch Lady, Ruthie is the proud Mom of 3 boys, Chris, Brendan and Dylan, and one daughter-in-law, Kara. Like most other busy working moms, she goes home to the laundry and has more tasks on her to do list, than time to do them. Although she had a slow start in the kitchen, today she is an accomplished and creative cook embracing a gluten and dairy-free diet at home.