Losing on the lunch game? Tired of the fights? Looking for a way to brighten my kid's day? Picky eater? Short on options for allergies? No matter the child, we promise to make it a better experience for all.
We put kids at the centre of the plate
Let the Lunch Lady take care of lunch for the day! All of our menus have nutritionally balanced meals, a variety of options for those with allergies and food sensitivities, and are enjoyed by kids. We start with lunch classics and create a healthier version of food they already love. Healthier meals. Full tummies. Smarter kids.
Our easy-to-use online ordering process
We make ordering lunch simple
Lunch can sometimes be a challenge. With Lunch Lady, it doesn't have to be. Our online ordering process allows parents to pick and choose breakfast, lunch, snacks and drinks for their child; or order together, and make it a teachable moment. We offer healthier options for healthier choices.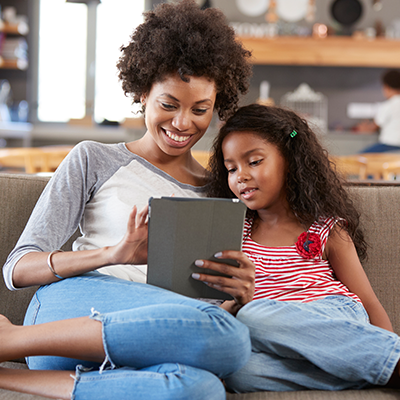 See if your school is part of our program, or make a request
Our step-by-step lunch process
Sign up now to start ordering!​
Kids talk with the Lunch Lady
See what some our students have to say about the Lunch Lady. Kids talk with one of our own. Click the video to watch.
Frequently Asked Questions by Parents
Have a question? You may find the answer to it here.
Can't find the answers you're looking for?
Get in touch with the Lunch Lady