Lunch for kids of all ages
Days at camp can be long. That's why it's so important to provide kids of all ages with a well-balanced meal that nourishes their brains and bodies to keep them energized throughout the day.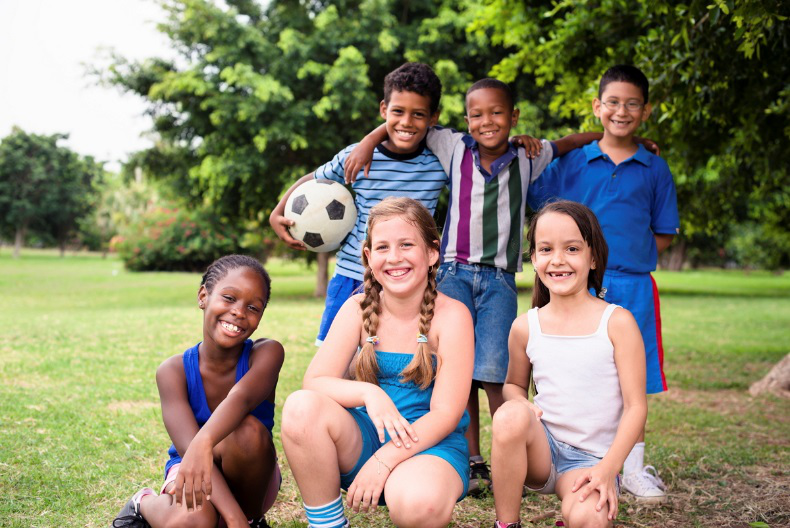 What makes us different from other food service providers? We are your neighbourhood Lunch Lady. That means we promise to always:
Be on time.
Offer both cold and hot lunch options.
Provide a safe lunch experience for children – we make "right sized" meals for little ones.
Make lunch fun! We bring the joy out of food, and teach valuable lessons on nutrition and eating with others.
Manage allergies and food sensitivities: we offer a wide range of food for a wide range of dietary-restrictions and allergies, and have an allergy manager on staff to answer any of your questions. No more fear of allergy incidents.
Offer affordable pricing: we can work with you to create a menu that works with your budget. Camp is always better with lunch!
Deliver lunches safely, by a Lunch Lady you can trust. All of our staff are police checked and wear Lunch Lady uniforms so they are easy to find when delivering food.
A lunch service you can rely on
If something isn't right, we fix it (we're local, so we can!). Have a last minute emergency or change that needs to be made? That's okay too. We're flexible and are here to work with you to ensure a positive experience for you and for the kids. Not happy with an order? Tell us!
Lunch making is what we do best. We care about the food we make and the kids who eat it, and can support parent inquiries about food preferences and requirements to ensure that lunch is a perfect fit. Let us help you make a difference in a child's day by bringing a healthy lunch or snack to your child care or camp.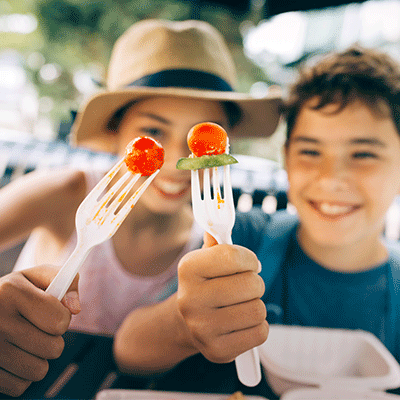 Find out if the Lunch Lady is the right program for you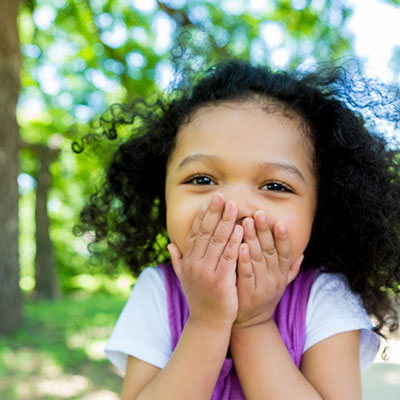 How to kick off the process
To help support the development of your children, the Lunch Lady offers healthy, allergy-safe meals that kids enjoy – whether you're a small school camp who needs to order group-sized lunches, or a larger summer camp that needs full menu planning, we do it all.
Wondering how you can get Lunch Lady to help with providing food at your at your summer camp? Contact us today.