Meal Options Available for Everyone!
Our healthy and delicious meals that you have come to rely on for over 25 years, are loved by kids, parents and grandparents alike. Easy and affordable, you don't have to sacrifice nutrition for convenience.
The Convenience of School Lunches Delivered To Your Front Door
We love making lunch time less stressful for parents. Whether you have remote learners or children heading off to school each day, let us help make your life a little bit easier with Pack & Go from The Lunch Lady.   The same great nutritious and healthy meals your kids have come to enjoy, with all of the convenience for parents.  Our freshly made meals are delivered right to your front door individually package and ready to go!  Straight from the fridge into a backpack or heated and packed in a thermos to send a hot meal to school.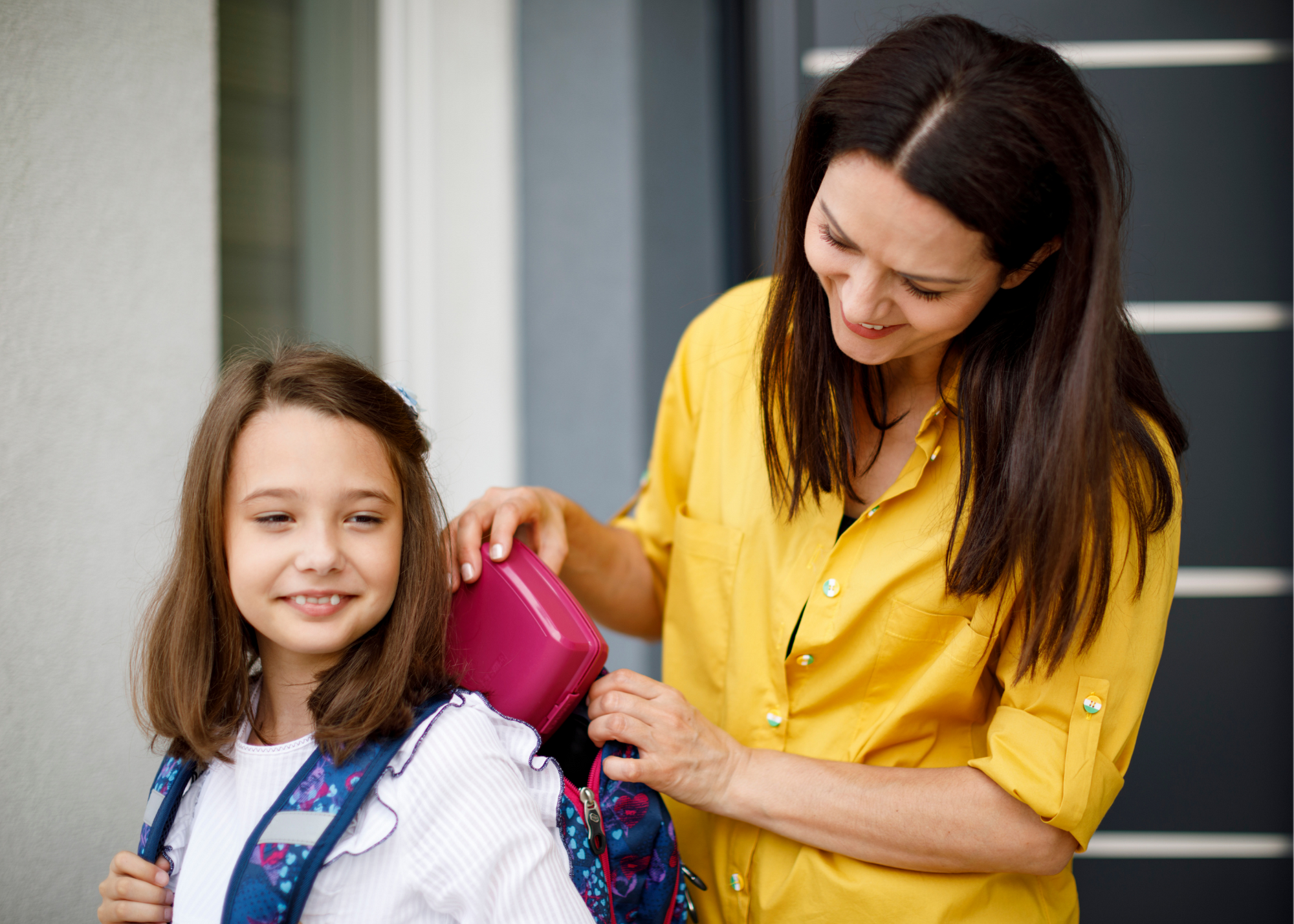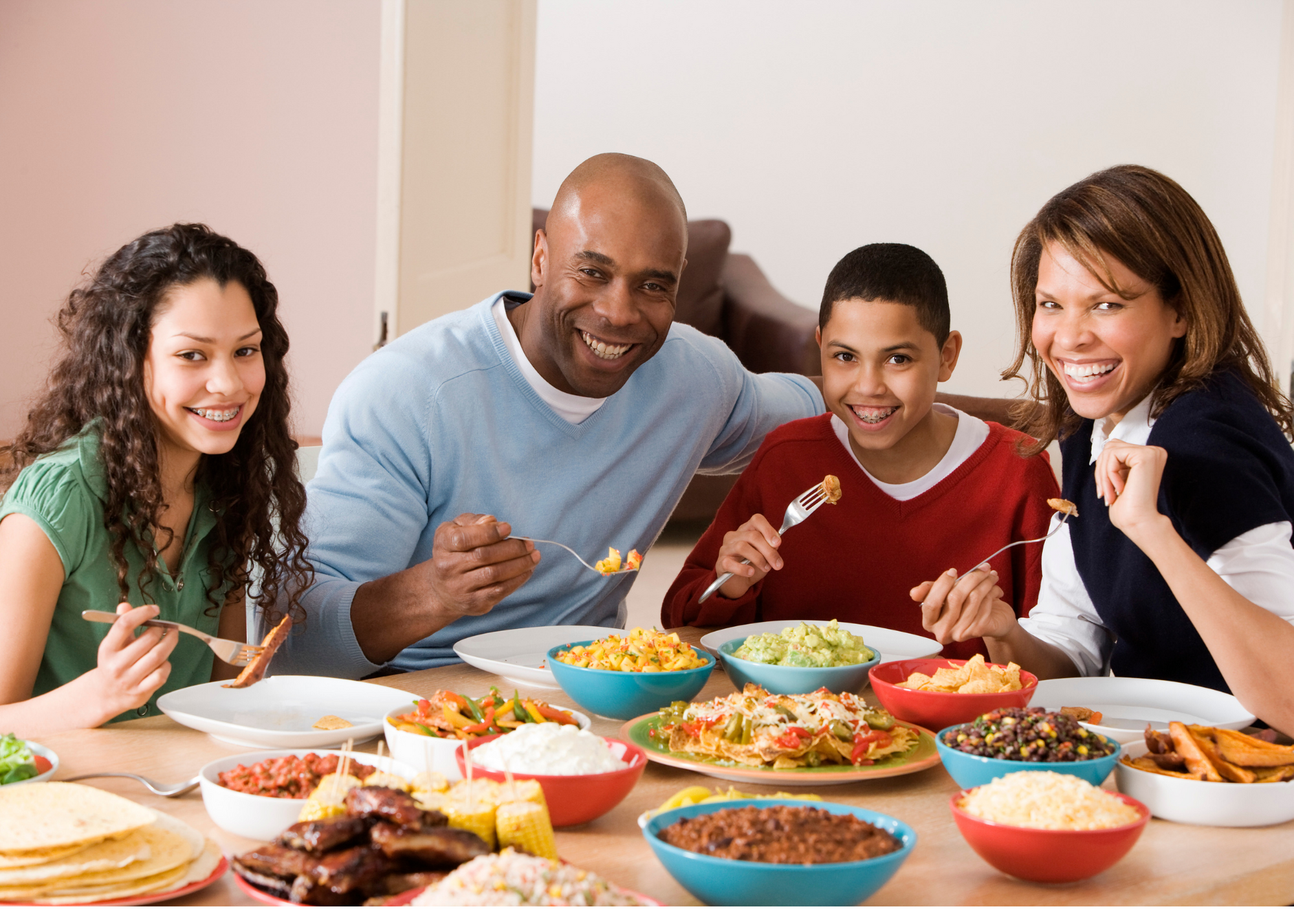 Homestyle Meals Delivered To Your Door
Need a break from planning preparing and cooking meals for you and your family?  We have the solution!  We offer homestyle meals at affordable prices.  Let us do the cooking so you don't have to.  Healthy meals, freshly made and delivered ready to eat or ready to reheat.  We can accommodate a wide range of food allergies, as well as offering vegetarian, gluten free and halal options.  
Proudly Serving Local Communities!
Do you want to check to see if Meals To Go is available in your area?  Use our Find my Community to see if we are delivering in your area. 
Ready to get started?  Order Now.