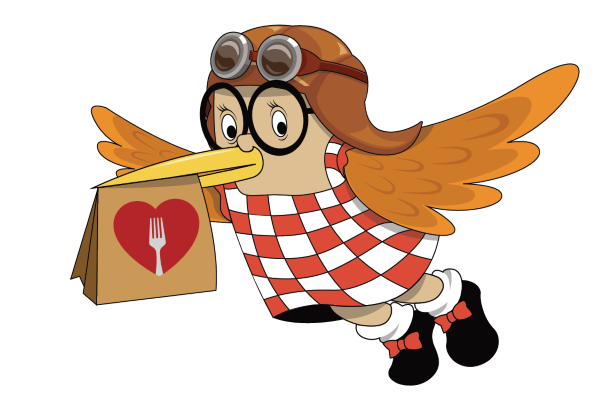 For over 25 years you have been able to depend on the Lunch Lady to deliver freshly prepared meals to your children at school. Our menu choices are nutritious, tasty and feature healthier versions of mealtime classics that everyone, especially kids like to eat.
Now You Can Enjoy The Lunch Lady at Home
All meals are freshly prepared and chilled for you to reheat and enjoy right away or freeze and serve later. Purchase multiple servings of any item with just 1 click. You can even order ahead for the whole week! Use your existing Lunch Lady account, or REGISTER for a NEW account. Contactless delivery options available.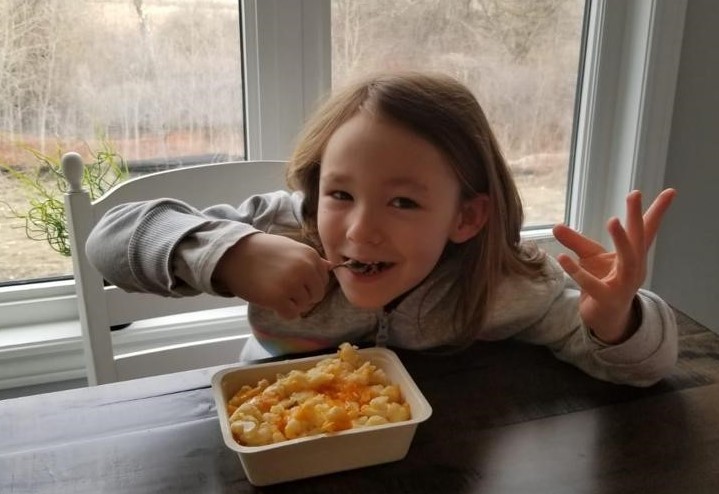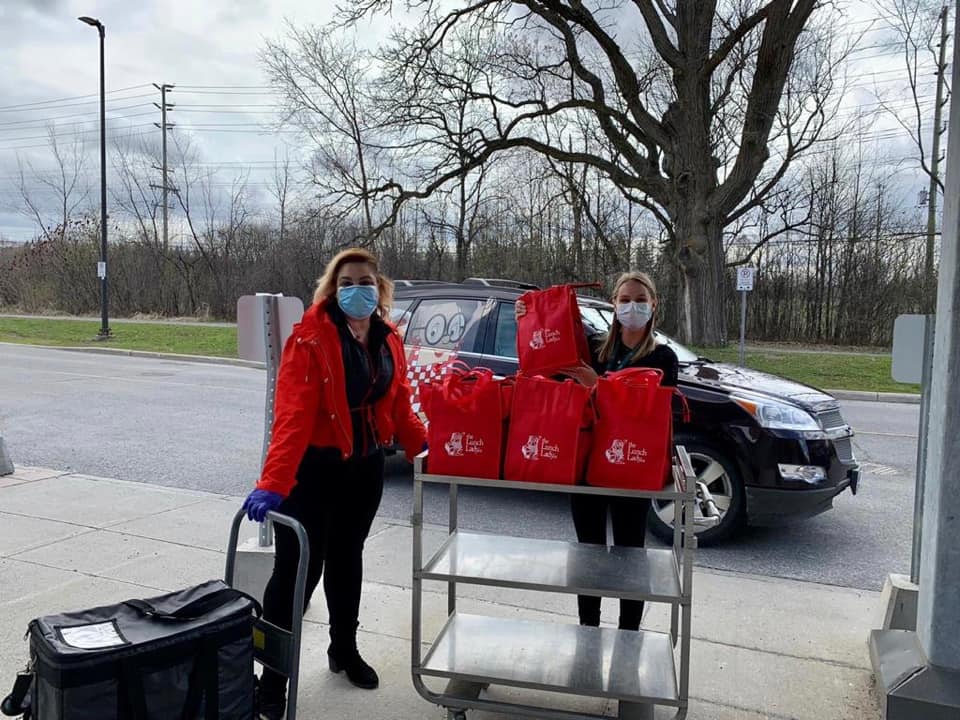 Click the ORDER NOW button below
Existing Customers:
Update your account to add your mobile number and address for delivery
Then add yourself as a student in a "Meals to Go" School
New Customers:
At the login, select REGISTER NOW and for "location type" select MEALS TO GO and follow the steps
Then add yourself as a student in a "Meals to Go" School
Select the "Meals to Go" Menu
Pick the codes corresponding to the meals you want and the number of servings for your delivery day
Pay securely online. Any account credits will be applied at checkout
Meals available for anyone to order:
Kids, Parents, Families, Front Line Workers, Seniors