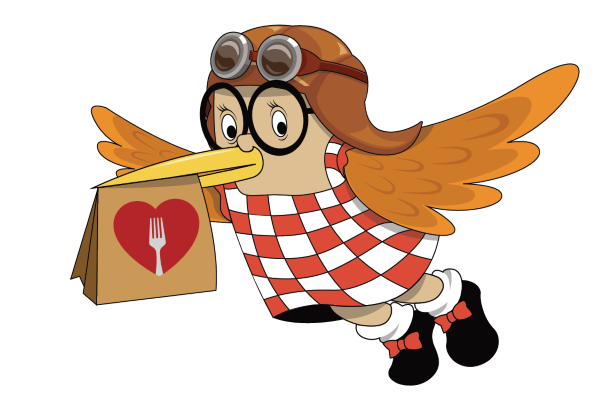 For over 25 years you have been able to depend on the Lunch Lady to deliver freshly prepared meals to your children at school. Our menu choices are nutritious, tasty and feature healthier versions of mealtime classics that everyone, especially kids like to eat.
Now You Can Enjoy The Lunch Lady at Home
All meals are freshly prepared and chilled for you to reheat and enjoy right away or freeze and serve later. Purchase multiple servings of any item with just 1 click. You can even order ahead for the whole week! Use your existing Lunch Lady account, or REGISTER for a NEW account. Contactless delivery options available.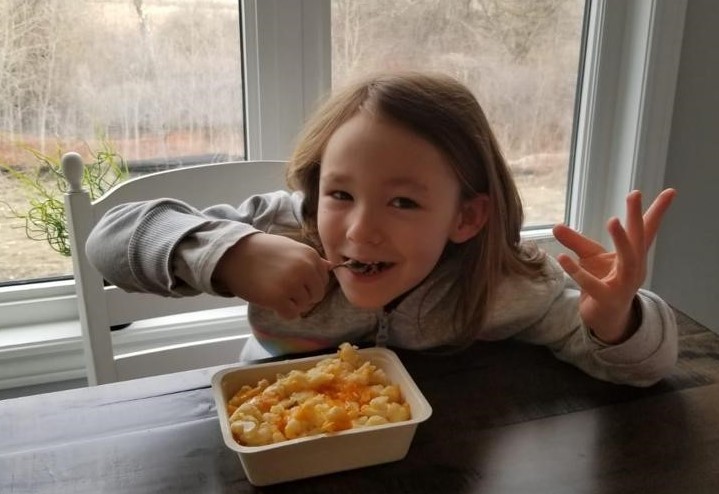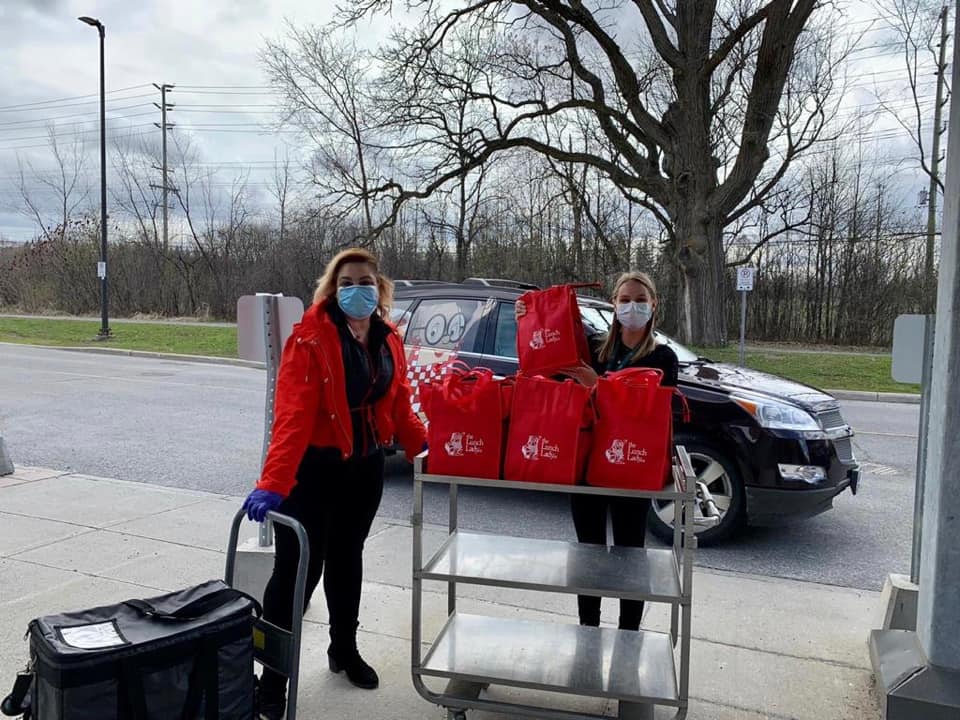 We Are Expanding Our Menus!
We are working on some exciting changes to our Meals To Go Program aimed to make life easier for everyone.
Stay tuned for more information coming soon!
Meals available for anyone to order:
Contact your local Lunch Lady kitchen for more information.
Need help finding your local Lunch Lady?  Use our Find Your School search for details on who services your area.