Smarter meals for better learning
As part of the three-year Nourishing School Communities project (2013 to 2016) initiated to enhance healthy food choices in schools and after school environments, the Lunch Lady created a new category of school lunches. Smarter Meals* have:
10g fat or less
720 mg sodium or less
10g protein or more
And usually include 2 servings of fruits and vegetables. 
Along with the Canadian Partnership Against Cancer, we seek to create real change in the way our youth think about and consume food. 
Many studies have linked the positive impact better nutrition can have on learning.
*Choices may differ and nutritional data may alter from region to region depending on ingredient availability. View a sample menu to learn more about our Smarter Meals.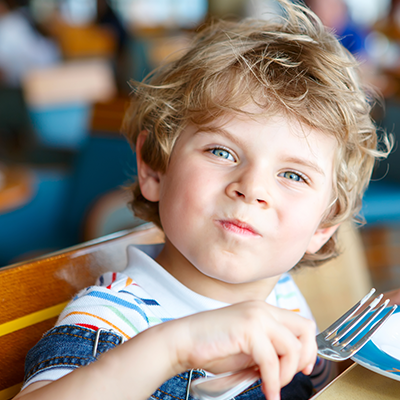 If children like it, we probably make it.
Every child gets to be our favourite customer and order a customized individually packaged and labelled meal!  All our meals are prepared by your local Lunch Lady in a dedicated nut free facility.   We can also safely modify meals for children with most allergies, food sensitivities and cultural preferences so they feel special too. Just ask us!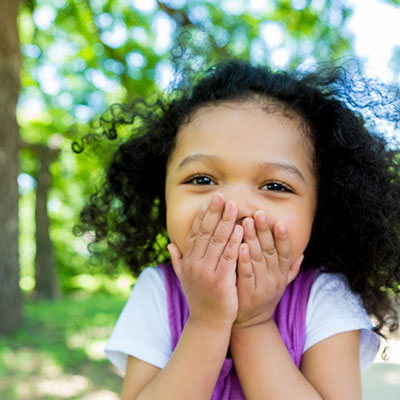 The Lunch Lady supports provincial nutrition guidelines for healthy schools and looks forward to the day when there is a single Canadian standard that applies to all provinces. Currently, choices may vary from province to province, and sometimes from School Board to School Board.
The Lunch Lady has a Certified Food and Nutrition Manager on staff and consults with  a Registered Dietitian. Many School Boards also liaise with local Public Health professionals to review food choices being served to their students. 
School Food Matters. 
Learn about the Nourishing School Communities and Heart and Stroke program – Case for Carrots.
We are diligent in our commitment to the preparation and delivery of food safe meals to thousands of children across the country each school day through a network of dedicated nut free Lunch Lady kitchens.
All our facilities are inspected regularly by the Board and Health and also by our own Lunch Lady Food and Operations team to ensure safe food practices are being implemented.
It is necessary to maintain strict protocols in an environment where in addition to preparing regular meals for our children, we are also daily accommodating the special food needs of young ones with food allergies, cultural food requirements and food intolerances. We need to know what is in the meals we are serving from ingredient to delivery and understand exactly how that meal was prepared. We have a Food and Nutrition Manager on the team who manages our food supply through Sysco, and monitors nutrition requirements and heads our allergy management program.
In response to the COVID-19 pandemic and further to our already rigorous food safety standards, we have implemented enhanced hygiene procedures, including additional cleaning and sanitation within our facilities. Our team is demonstrating exemplary diligence, by going above and beyond during every step of the process, in order to ensure your health and safety.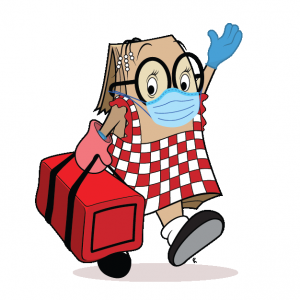 Here is what we are doing to keep everyone safe:
Team members are screened prior to entering the kitchen facility through contactless methods, including surveys and in-depth checklists, using the guidelines introduced by the WHO and local Public Health agencies
Additional hand washing stations have been implemented where possible and staff are required to wash hands more frequently for at least 20 seconds
In addition to aprons and hair nets as required per Public Health guidelines, our staff use face masks in our kitchens as necessary
We have always supported separate workstations within our kitchens, but now it is also important that they be 2 meters apart for social distancing
Increased distance between desks, food preparation tables and workstations
We've reduced activities that require close physical proximity or contact with people, such as team meetings
We use an alcohol-based hand sanitizer of at least 70% alcohol if hand washing is not readily accessible on our deliveries
Masks are mandatory for use on deliveries in addition to maintaining a social distance of 2 meters
Sanitizer spray is available for staff to use at delivery or drop-off points as required
We encourage team members to follow Health Canada's preparation and prevention best practices when outside the kitchen.