Smarter meals for better learning
As part of the three-year Nourishing School Communities project (2013 to 2016) initiated to enhance healthy food choices in schools and after school environments, the Lunch Lady created a new category of school lunches. Smarter Meals* have:
10g fat or less
720 mg sodium or less
10g protein or more
And usually include 2 servings of fruits and vegetables. 
Along with the Canadian Partnership Against Cancer, we seek to create real change in the way our youth think about and consume food. 
Many studies have linked the positive impact better nutrition can have on learning.
*Choices may differ and nutritional data may alter from region to region depending on ingredient availability. View a sample menu to learn more about our Smarter Meals.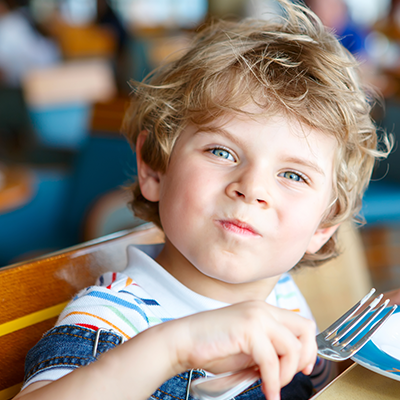 If children like it, we probably make it.
Every child gets to be our favourite customer and order a customized individually packaged and labelled meal!  All our meals are prepared by your local Lunch Lady in a dedicated nut free facility.   We can also safely modify meals for children with most allergies, food sensitivities and cultural preferences so they feel special too. Just ask us!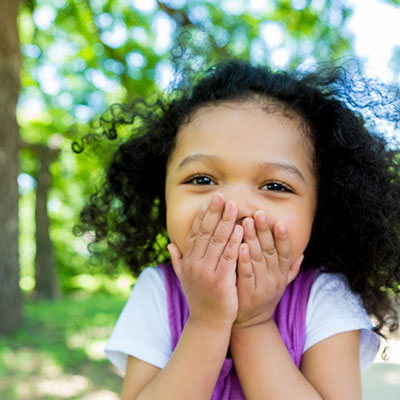 The Lunch Lady supports provincial nutrition guidelines for healthy schools and looks forward to the day when there is a single Canadian standard that applies to all provinces. Currently, choices may vary from province to province, and sometimes from School Board to School Board.
The Lunch Lady has a Certified Food and Nutrition Manager on staff and consults with  a Registered Dietitian. Many School Boards also liaise with local Public Health professionals to review food choices being served to their students. 
School Food Matters. 
CLICK here for  NUTRITION INFORMATION 2019-2020 
*Choices may differ and nutritional data may alter from region to region depending on school board policies.
See if your school is part of our program, or make a request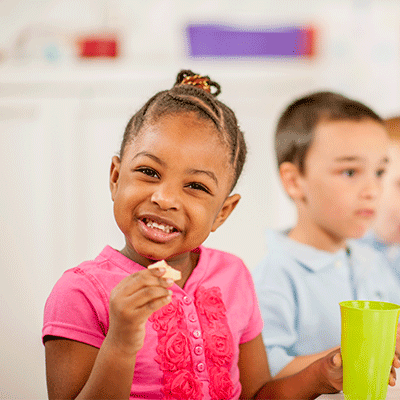 How to bring the Lunch Lady to your school, daycare or camp
Snacks, Fun Food Days, holiday-themed fundraisers. There's more than one way to register with your neighbourhood Lunch Lady. We offer:
Fully managed regular hot lunch service with an easy-to-use online ordering system for parents, including features like same-day cancellation, allergy management and personalized service.
Group-sized servings and full meal planning for camps and daycares. Delivered on time and on your schedule. Allergy-safe and regulation approved.
Special Events & Holidays: Make lunch fun with a "Spooky Spaghetti Day" or Pyjama Pancake Day. Fully managed lunch service means less work for schools and more fun for students.
"Do it Yourself" Program: We work with partner ordering sites and platforms, including Healthy Hunger, Lunchbox Orders, Munch-a-Lunch and hotlunches.net.
Sign up now to start ordering!
From guidelines to nutritional info, we're here to support parents, schools, daycares and camps in understanding the details and provincial restrictions on the school lunch process.