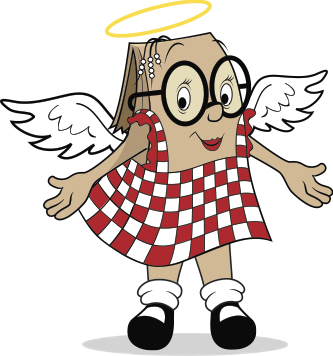 For over 25 years you have been able to depend on the Lunch Lady to deliver freshly prepared meals to your children at school. Our mission has always been to help kids, families and communities have access to healthy meals.
Donate a Meal was created after seeing an overwhelming need to help our communities adversely affected by the pandemic. Food security continues to be a challenge for many families and, is a growing problem during these economic challenges.
When we made the call, our amazing customers responded.  Through your donations we were able to feed thousands of members of our communities.  Your support has changed lives!
As the need for access to healthy meals continues to grow, we have decided to revamp our Donate a Meal program.  We have some great changes planned to help streamline and scale the program.  We can't wait to share the news with you in the coming weeks so stay tuned for more information on how you can continue to make a difference in your community!