Welcome to the Lunch Lady
Proving that convenience doesn't mean you have to sacrifice nutrition!

Our wholesome menus are all designed in partnership with our            in-house Nutrition Manager and two Red Seal Chefs providing Vegetarian, Halal, Gluten-Free, Low Sodium and Diabetic options.

We operate nut-free commercial kitchens with a full allergy management system in place to keep you safe!

Our kitchens have enhanced food preparation and contactless delivery protocols in place to keep everyone safe.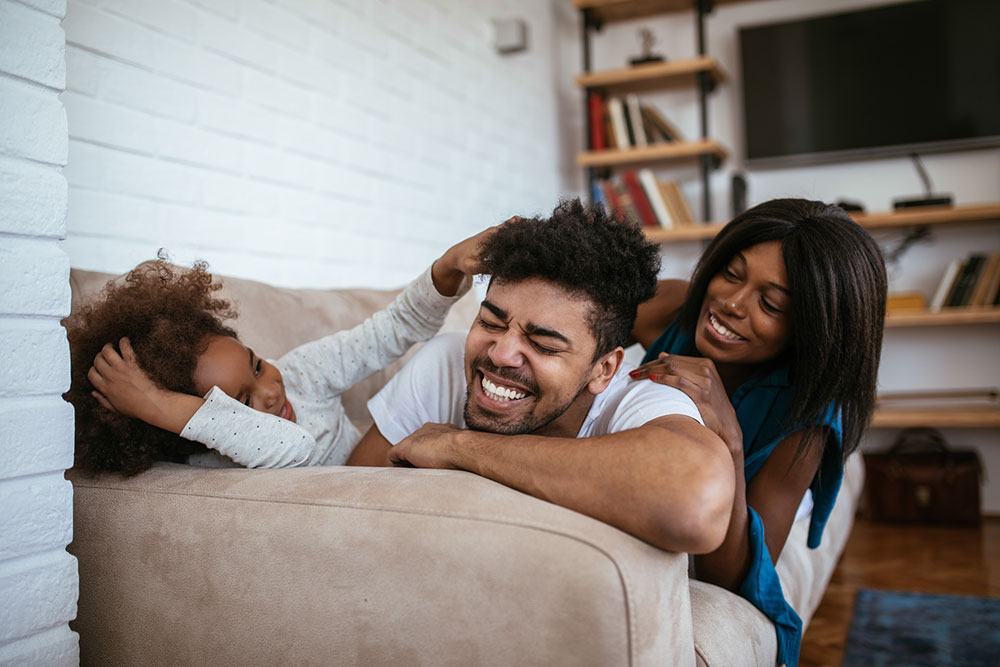 The Lunch Lady has been feeding families across Canada since 1993.  We understand how hectic and complicated life can get, and finding time to feed your family healthy and wholesome meals doesn't always fit in easily to our busy schedules. 
Let us take care of the shopping, prepping, cooking and clean-up, while you spend time on what's really important.  You can trust us to provide affordable, freshly prepared meals that will please everyone in your family.
The Lunch Lady has been supporting healthier school food environments across Canada since 1993.  
We manage everything, from online ordering and payment processing to on-time delivery.  No volunteers or staff assistance is required.
Our menus are designed by our in-house Nutrition Team and comply with all school food guidelines.  
Looking for fundraising?  We can help with that too!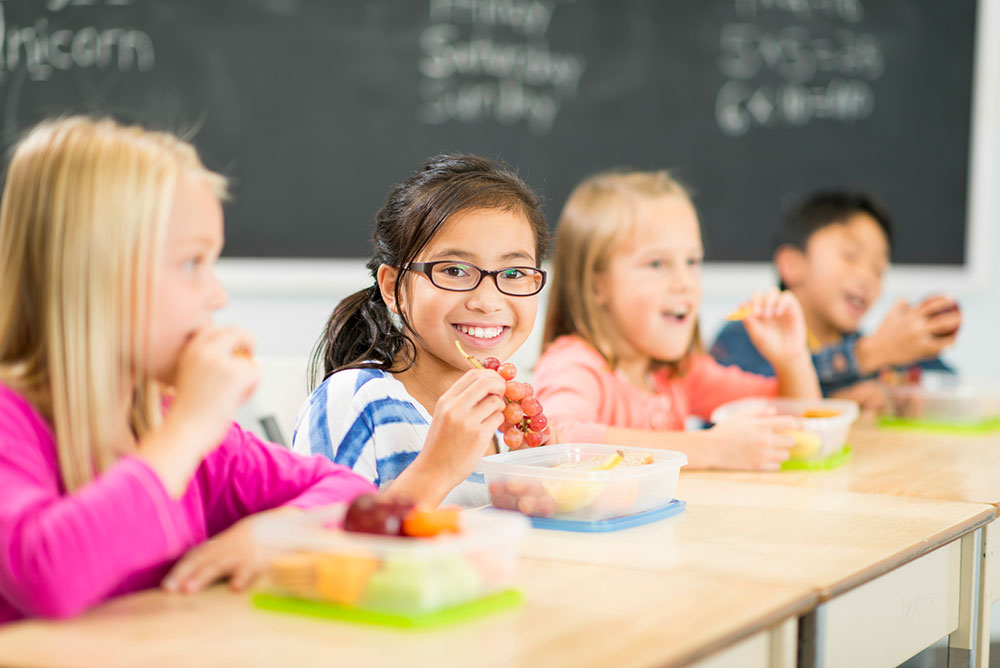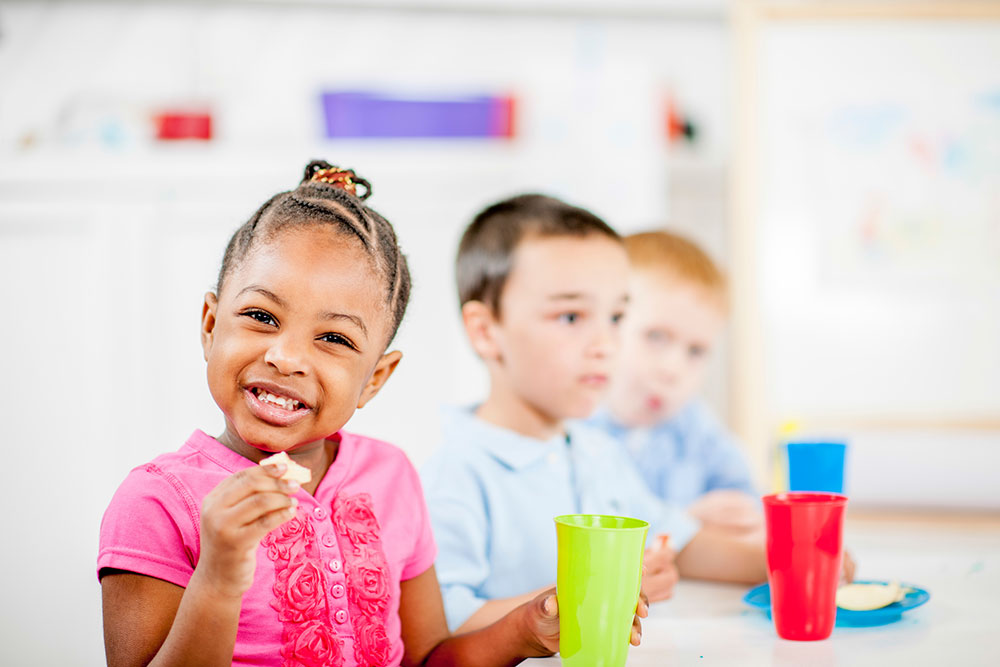 As an experienced food service provider, we understand the important role that good nutrition and healthy eating habits play in the development of young children.
Childcare menus are created by our in-house Nutrition Team in accordance with Childcare and Early Years regulations and can be customized to accommodate allergies, sensitivities and food preferences.
Let us take care of the food, so you can focus on the children.
Give your parents a break from making camp lunches. We know what food kids (and parents) like.
With all of our years of experience we make it easy to feed your campers and know that a balanced, nutritious meal will keep them engaged and energized throughout the day.
Let us take care of the food so you can focus on making the fun memories that camp should be about.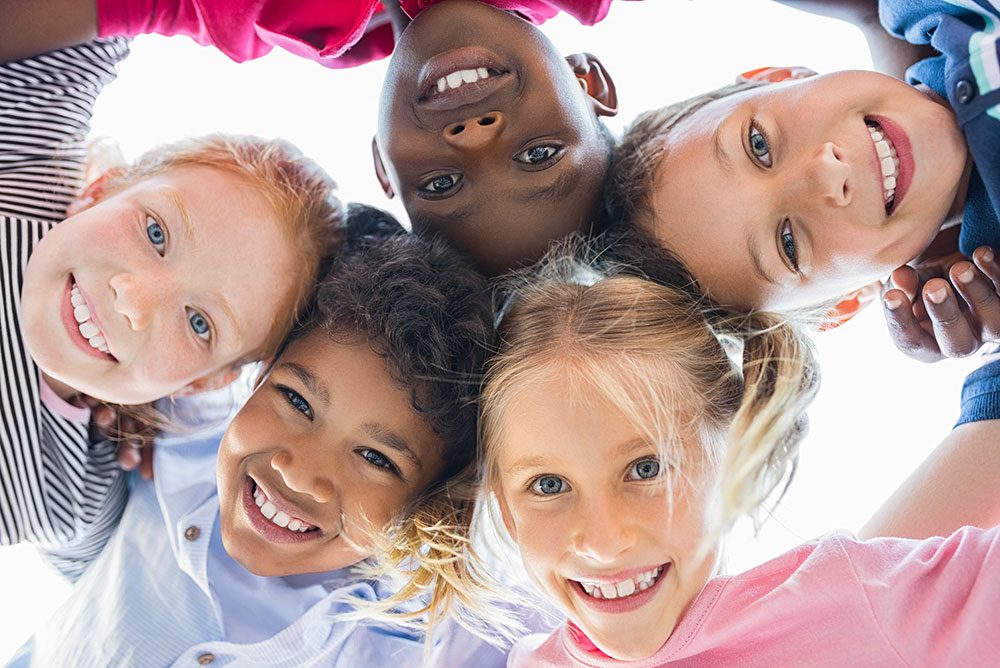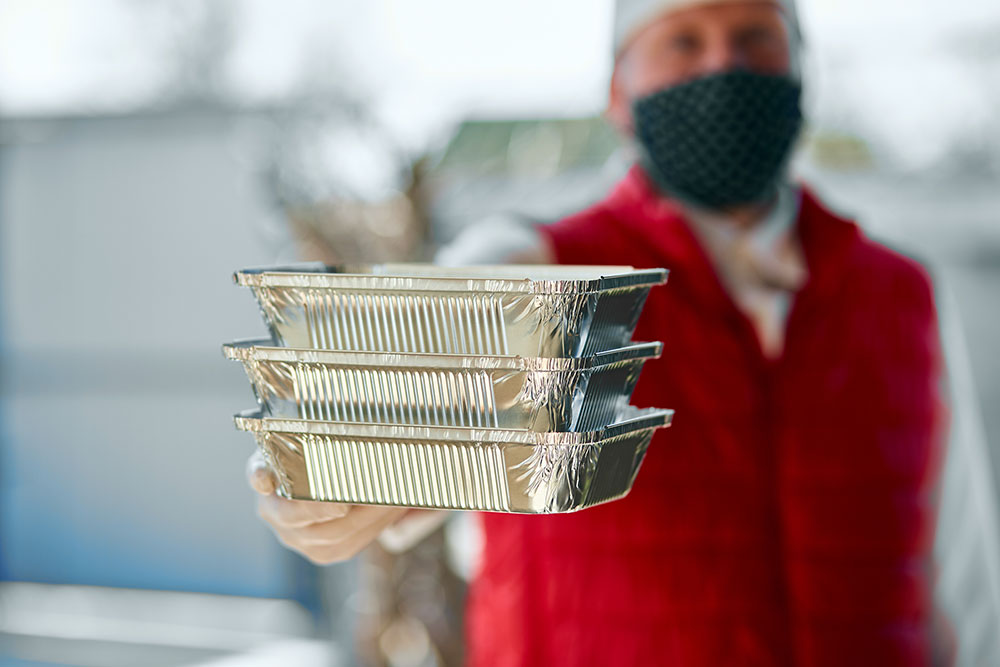 Are you looking to make a difference in your community?
We work with social agencies, churches, and community groups to provide freshly prepared wholesome food. 
Our individually packaged meals can be delivered either hot or chilled ready to heat, eat and enjoy. 
Let us take care of the food so you can spend more time making a connection with those who need it.
A Few of our
Happy Customers