A Good Meal
Makes All the Difference
Life is hectic and sometimes complicated, but mealtime doesn't have to be.
Welcome to The Lunch Lady!

Celebrating 25+ years of hot meal service to neighbourhood schools, camps and daycares. Nutritionally balanced lunches and snacks, sized just right, and most importantly… loved by kids.
Our menus are all designed in partnership with our staffed Registered Nutrition Manager and include vegetarian, Halal and gluten-free options.
We operate nut-free commercial kitchens with a full allergy management system in place to keep your kids safe! 
Our kitchens have enhanced food preparation and contactless delivery protocols in place to keep everyone safe.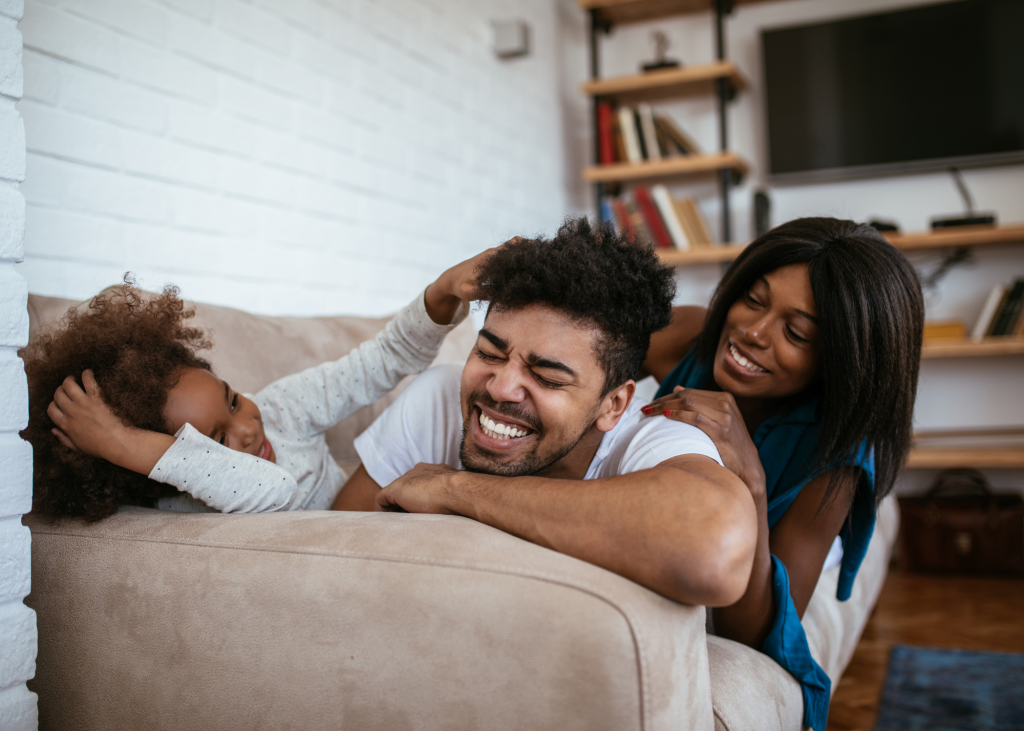 Looking for convenience without sacrificing nutrition?  We have you covered.  Let The Lunch Lady take care of lunch for the day.  We offer affordable and nourishing snack & meal delivery with menu options to suit everyone, even the pickiest eaters.  Kids can choose from a list of their favourite lunches or try something new.
Food that nourishes minds
The Lunch Lady has been preparing and delivering lunches and nutrition programs to schools for over 25 years with dozens of kitchens across the country.   Are you looking for a stress-free program customized to your needs?  Look no further.  We provide healthier options for health lunch and snack choices.  Could you use some extra money in your school to help fund programs?  We offer fundraising solutions without the need to sacrifice nutrition.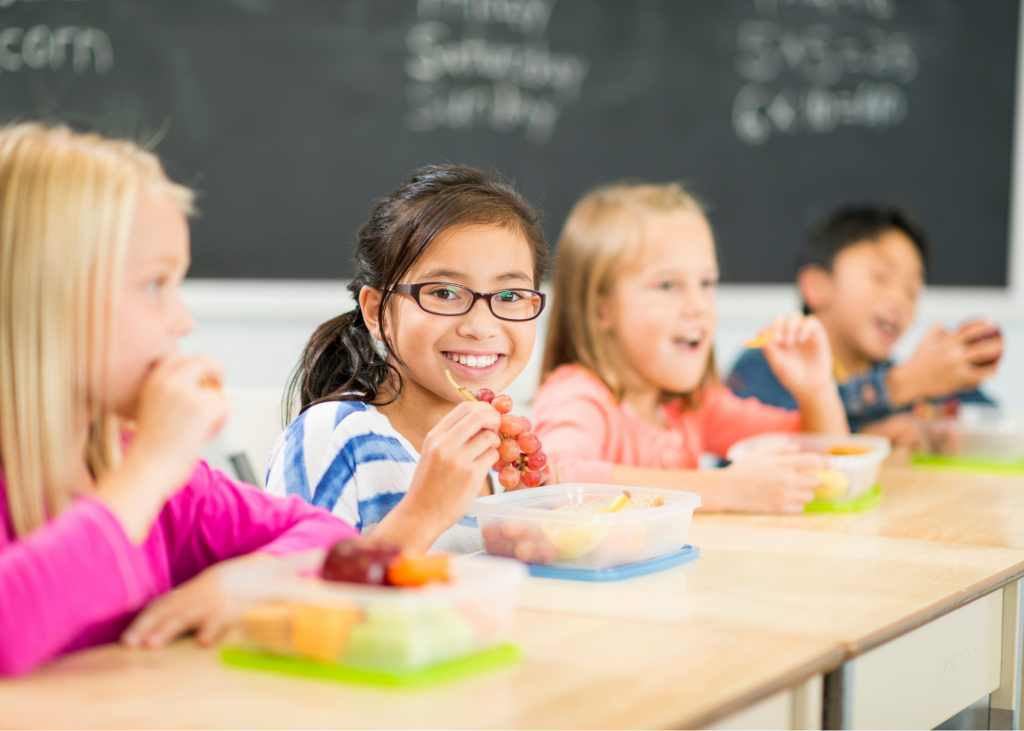 See if your school is part of our program
We know that making lunch is a pain. That's why we carefully design and continuously evolve our menus with little ones in mind. Picky eaters, no more. allergies, food preferences or sensitivities? No worries. We've ensured there's something for every appetite. Plus, we're fruit and veggie proud – you never know when a kid is going to say yes to an apple. Smarter, healthier meals for smarter, healthier kids.
A Few of our Happy Customers
"I love the Lunch Lady because it gives me a day off from trying to figure out what I can make that my daughter will actually eat. My daughter loves Lunch Lady because she gets something delicious and fun for lunch like pancakes!! Yay Lunch Lady!!!"
"We have been dealing with the Lunch Lady for the past two years. To say that our students enjoy the quality of the food is an understatement - they enjoy a wide variety of offerings, from mac & cheese to pancakes & sausage. All meals meet the Ministry's food guidelines for healthy eating, and are delivered hot and fresh to the classroom."
"Thank you for the awesome meatball sub and garlic bread stick today. What was especially nice was that the sub was warm and large enough to fill my tummy, and extremely tasty!"